Recycling of Waste Material at Arcor Brazil, Rio das Pedras, Brazil
100% of candy tailings are recycled
90% of material recovered is used for brick-making
Candy and chewing gum are manufactured at the factory located in Rio Das Pedras. Waste is generated during the production process, including candy waste known as tailings.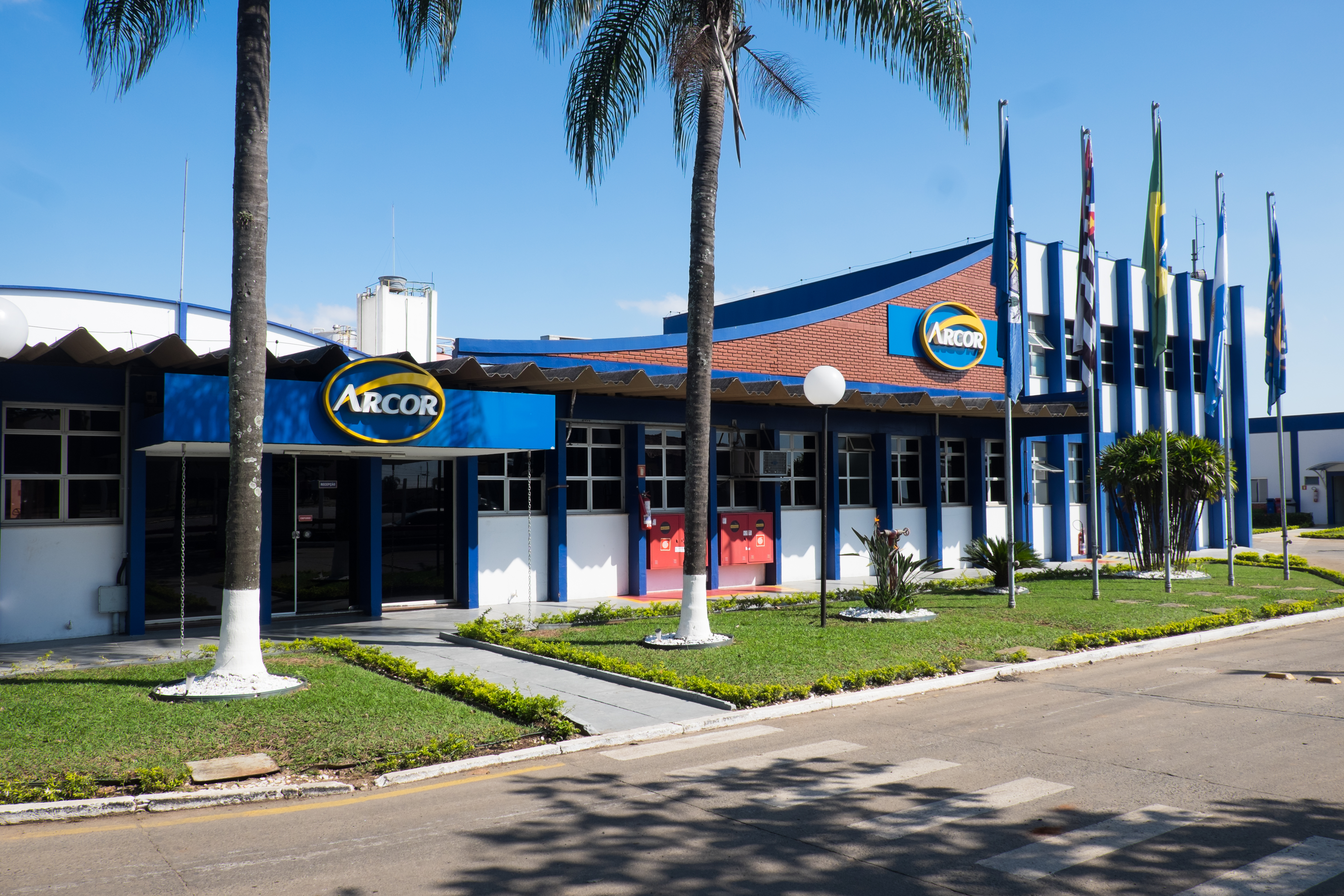 Employees regularly work on optimizing processes to reduce tailing generation while determining the best way to dispose of this waste. In this regard, during 2016 the recycling of candy tailings in this plant succeeded in eliminating the practice of disposal in the sanitary landfill.
Recycling is done by a specialized company that provides storage space for the material in the plant facilities until a sufficient amount is generated for transportation. It also provides transport services to the processing facilities, and support during denaturation of materials, and subsequent production of a material known as "Ecoliga", which uses organic matter as a bonding agent in brick-making.
The plant generates a monthly average of 60 tons of candy tailings, which were previously disposed of in the sanitary landfill at a monthly cost of R$ 12.000. The management of this recycling process does not have a cost for the Company, accruing instead economic and environmental benefits.