Improved Efficiency of Boiler and Less Fuel Consumption in Mundo Dulce, Mexico
14% of energy consumption savings
The Mundo Dulce factory manufactures confectionery products in 15 lines of production, including candies, chewing gum and chocolates. The steam required is generated in a boiler that is part of the equipment of the central services area, using natural gas as fuel.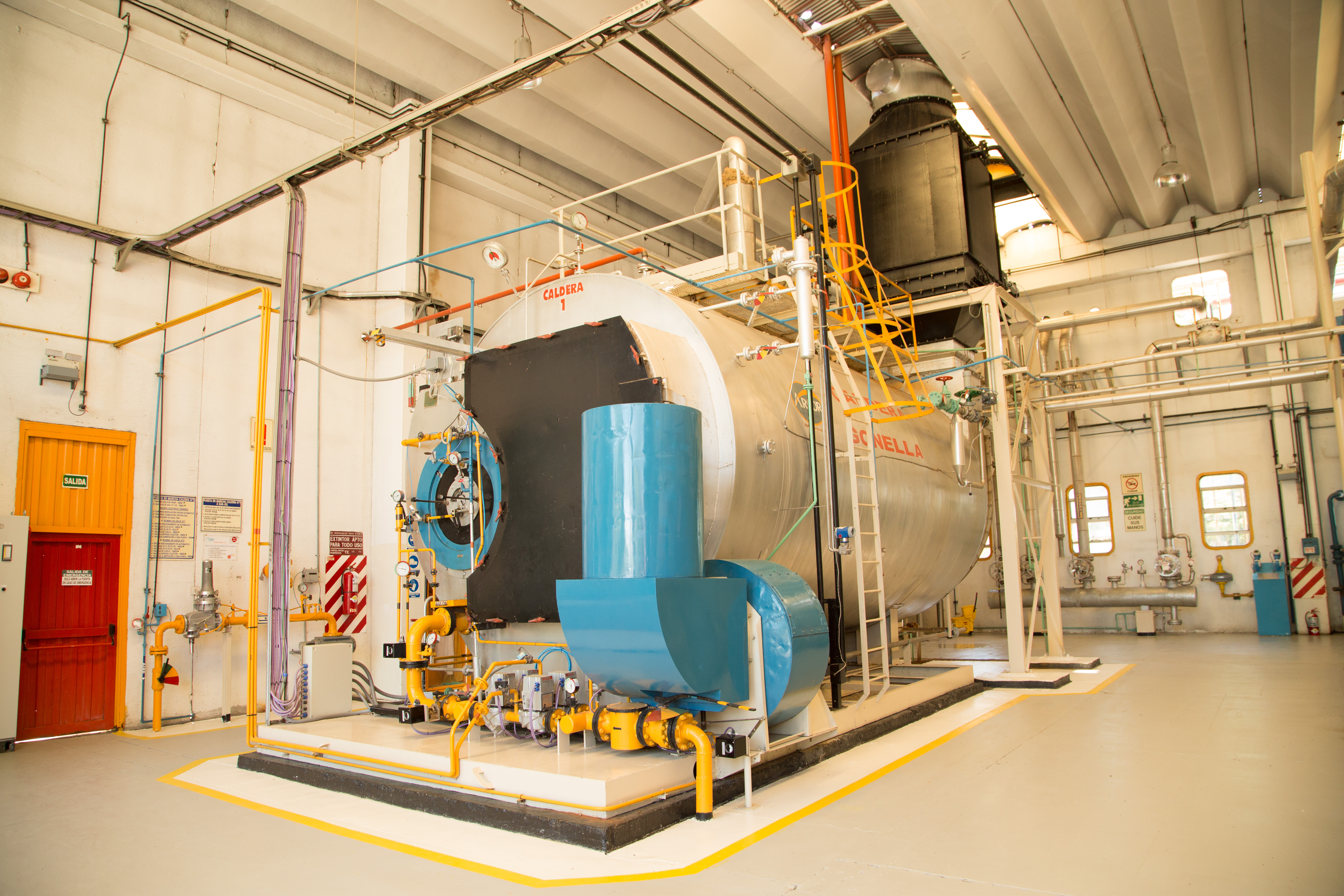 In the search for alternatives to reduce consumption, a power saver was installed, whose working principle is to heat the water entering the boiler with hot gases generated by the same equipment. This way, it increases the temperature of the boiler's incoming water from 85°C to 100°C, and this preheating process reduces the energy the boiler needs for steam generation. In addition, the preheated water is adjusted in terms of flow, to keep control over the entry of feed water into the boiler while maintaining constant water levels, thereby resulting in a more efficient operation.
Integrating an energy saver into the system required an investment of $MN 1,074,370. The 1,000 m3 of natural gas/day savings mean annual financial savings of $MN 1,042,000; in other words, the investment is recovered after the boiler's first year of operation.
| | | | |
| --- | --- | --- | --- |
| | Without Energy Saver | With Energy Saver | Savings |
| Amount of Gas Used (m3 /day) | 7770 | 6660 | 14% |
| Cost of Gas Used ($MN/day) | 19800 | 17000 | 14% |