School Lunch Box Ideas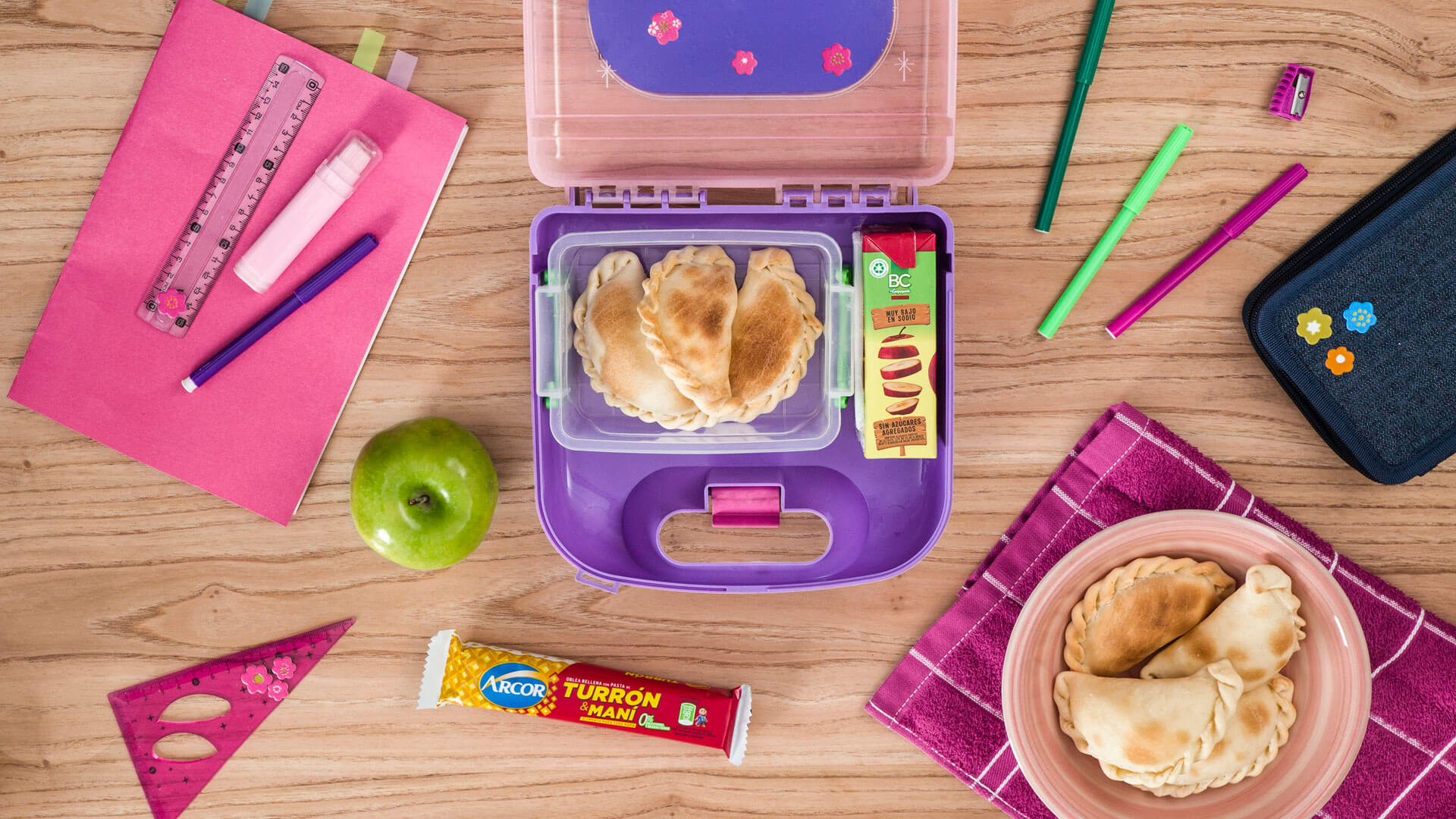 → CRISPY CHICKEN DRUMSTICKS with TOMATO AND CHICKPEA SALAD
* * CRISPY CHICKEN DRUMSTICKS
Ingredients:
• 2 chicken drumsticks
1 egg
• Arcor Presto Pronta cornmeal for battering
Salt
Preparation
Remove skin from drumsticks. Dip drumsticks in beaten egg and batter them with the seasoned cornmeal. Bake in hot oven until they are brown and crispy.
* CHICKPEA SALAD
Ingredients:
• 3 tablespoons of Arcor chickpeas
1 tomato
• Fresh parsley
• Arcor corn oil, vinegar and salt.
*BEVERAGE: Water or BC juice